Automagically, an information can be accessed by any software. If you like to see the web utilizing a visitor application (e.g., Chrome) in your iPhone, you'd only have to switch on possibly your Wifi or your mobile information. It's not that compound. You simply must have an internet link, and any application may access the web, utilizing whether Wifi connection or your information that is mobile. With respect to the reason for the applications in your iPhone and also the kind, some applications can run the back ground in, constantly using one's device's internet link. For individuals who utilize mobile information without information ideas that are limitless, greater information costs can be caused by this. If you like to carry on making use of your community information and, in the same period, from opening the web during your mobile data link eliminate particular applications, you then are about the correct site. This guide demonstrates from utilizing mobile data ways to limit particular applications.
How to Turn Off Cellular Data for Specific Apps on iPhone
To selectively restrict specific apps from using cellular data on iPhone, follow these steps:
1.Go to your iPhone's Home screen. Press the Home screen button once to get there.
2.From the Home screen, open your iPhone's Settings.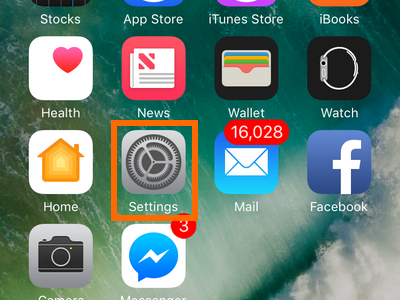 3.From Settings, tap on the Cellular Data option.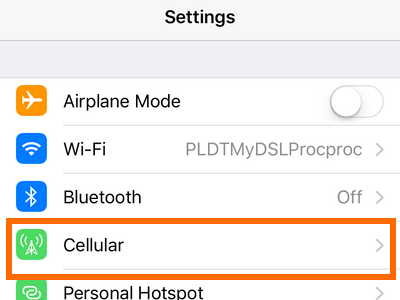 4.Once you are on the Cellular page, scroll down, and locate the app that you want to restrictfrom accessing your cellular data.
5.Tap on the app's switch to turn it OFF. A green switch button means that the app is allowed to use your phone's cellular data. A grey switch button means that the app is not allowed to use your phone's cellular data.
6.Test the app. For this tutorial, we will restrict the Safari app from accessing the internet using cellular data.
7.Open the app, and try to access the internet.
8.A message will be displayed that reads Cellular Data is Turned Off for "Safari."
9.Tap on OK to clear the message.
10.You are done.
To enable access to your cellular data again, repeat the steps, but this time ensure that the switch is turned ON. If you have questions with any of the information in this article, drop a message for us in the comments section.